Successful Experienced Industry Presence
All our workshops / seminars / conferences are an outcome of our diligent research and our frequent interactions with the industry experts and based on the delegate feedback. Thus our programs are designed by the industry to benefit the industry.
The objective is to always give the best and look forward to making many more untouched areas come to the forefront with the best of the industry advantage. Experience cautions us. however. to be prepared for a considerable time lag between the development of preventive measures and their general public application.
Actually. we believe, Using knowledge is at our disposal therefore
"we motivate for information and get the initiative done. We transfer the intelligence and expertise to bring innovations which thereby results into promoting Productive to Business (PZB) outlook".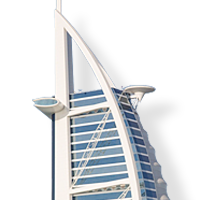 We are also present in
UAE & Bangladesh